Consulting and Project Management Services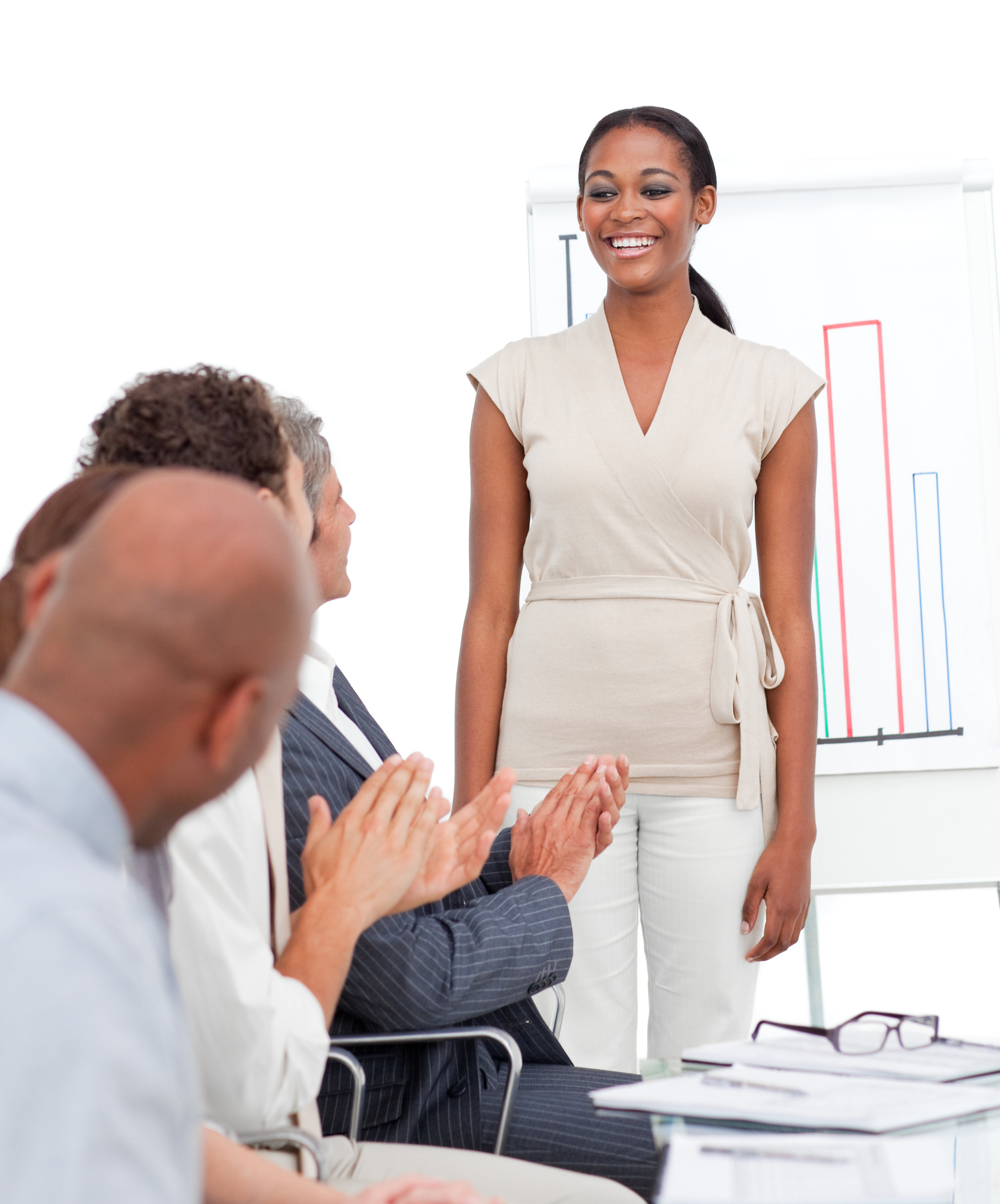 Consulting and Project Management Services
Do you need to relocate or renovate? Do you need to come up with a strategic plan to provide office & program outreach space for your social impact organization? Get an approval from your Board of Directors?
We can provide project management & consulting services for your real estate headaches, so you can focus on creating a more sustainable & equitable world with your skills.
For Executive Directors, agency leaders, & board members we can provide an initial real estate strategy workshop which includes:
A review of your existing space.

Conducting a preliminary needs analysis for new or renovated space.

Provide a strategic real estate roadmap plan

A framework for evaluating design and location alternatives

A framework for structuring your real estate committee & raising renovation/relocation funds
This is a pilot workshop, so it is offered at a discount before the full course is launched. The full course in late 2019 will be $1097. The workshop will recorded so any absent team members can catch up if they miss the workshop date.
sold out
Lesson One - [Overview] -
Lesson Two - [Stakeholder Needs Analysis]
Lesson Three- [Design Concept Principles]
Lesson Four- [Development Strategy Roadmap]
Bonus Instructor time- [Office hours support]
-1-on-1 Coaching call for Q & A - 30 minutes
-Individual feedback on submitted assignments
- Option to stay in touch via phone for 6 months of follow up